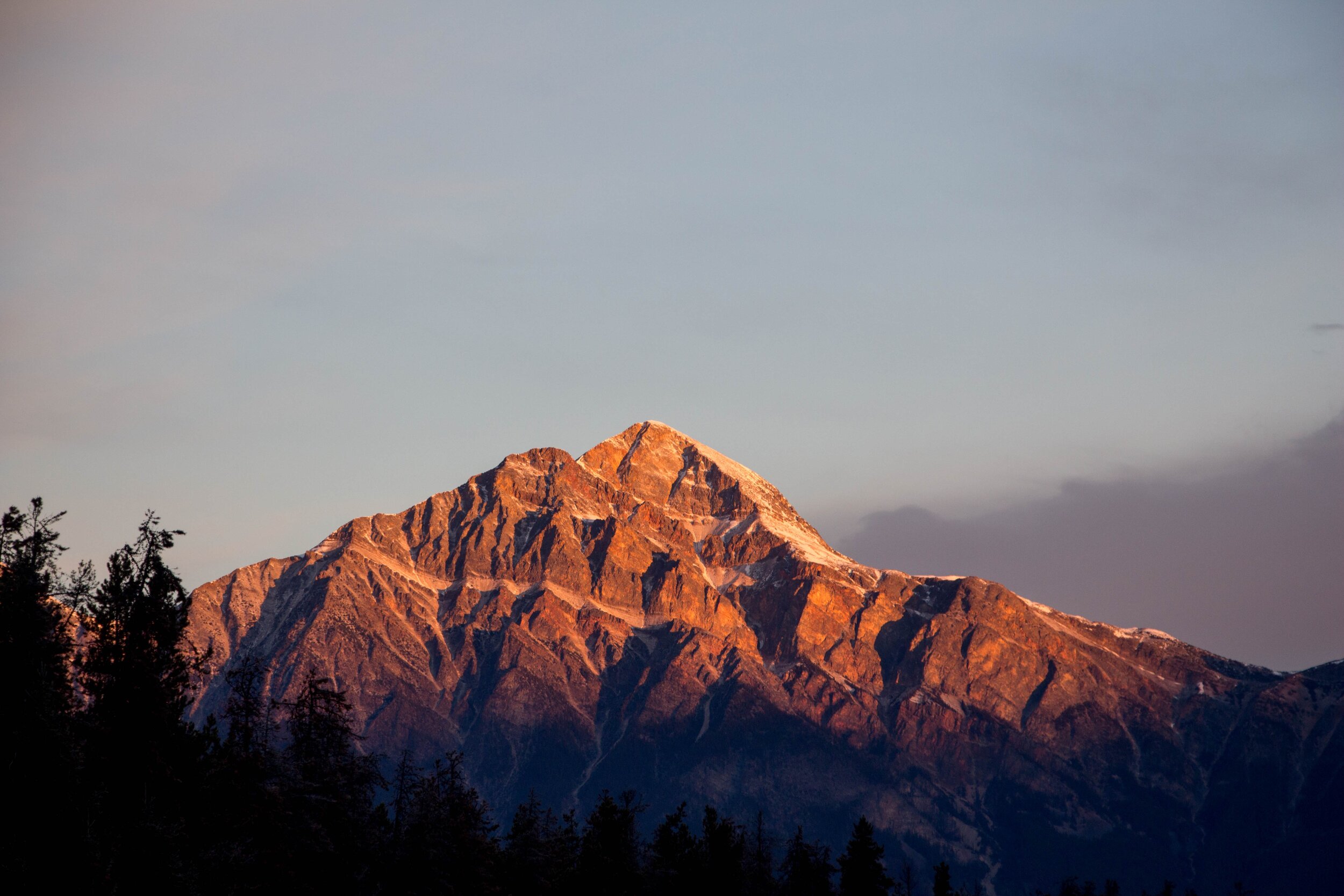 Taking the Reigns
How to Advocate for Yourself & Your Family After the Loss of a Spouse…
Has the death of a spouse clouded your financial future?
Has a recent divorce or separation put you in charge of your financial future?
Do you have the knowledge and planning to navigate your family toward stability?
If you feel like your financial life is being tossed between the waves, I'd like to invite you to join me for a seminar that I've designed to teach you how to take control of your financial picture, bring stability to your family and help plan for your financial future.
Tools You'll Take Home:
How to get control and organize your assets so you can understand your complete financial story and plan for the future.

Understanding the invisible losses jeopardizing your financial future and how to stop the bleeding (Opportunity costs).

How you can plan for an early retirement in as little as 30 minutes a month

How to avoid being taken advantage of by unscrupulous advisors and fly by night financial gimmicks.

Trust but verify: How using our model can provide you with impact insights on every dollar you put to work.
Register Today for This Free Seminar